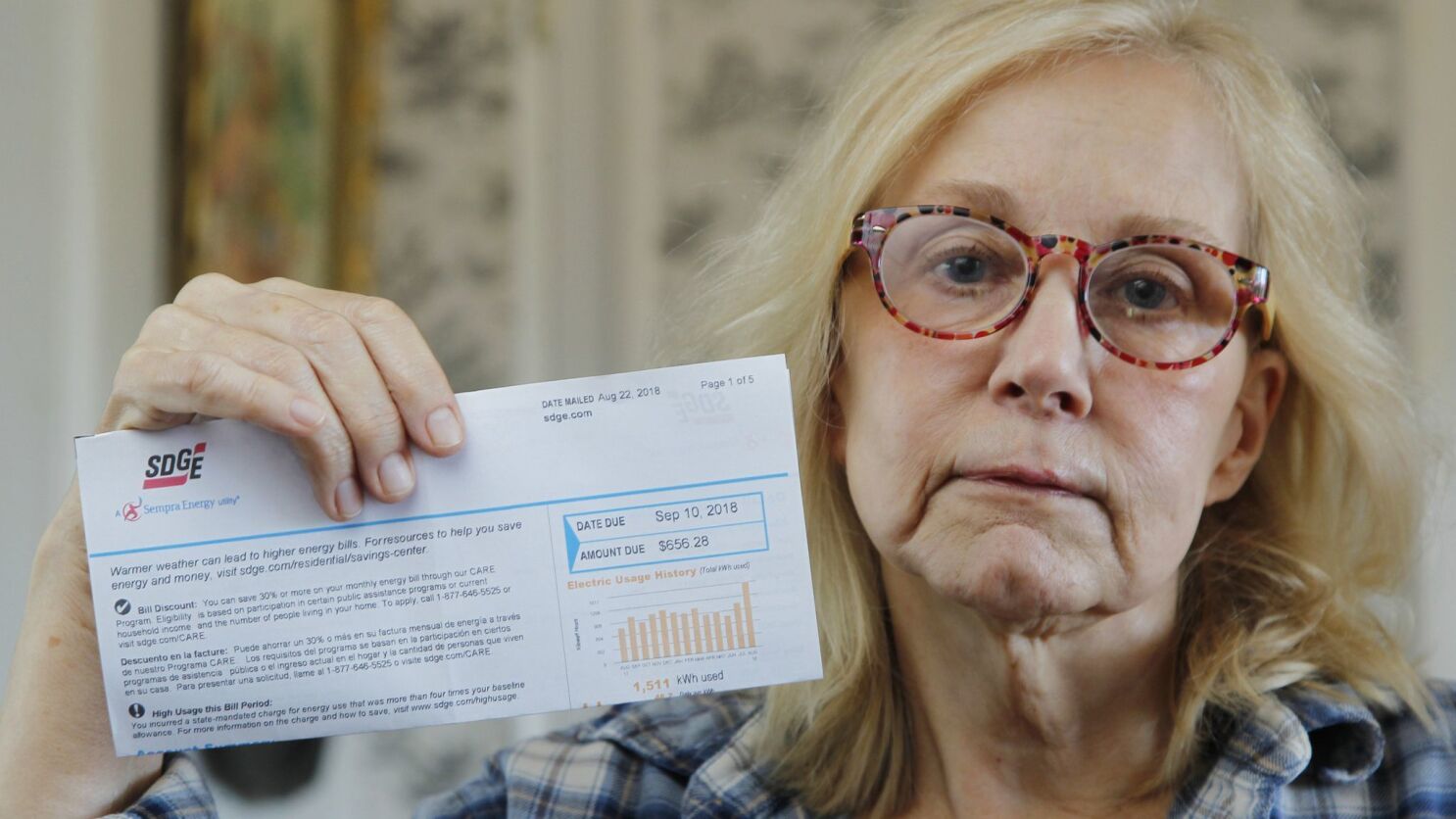 The hot season has begun. Where millions of people turn off their heaters and turn on their air conditioners. Though some people choose to suffer all summer long without using their air conditioner due to the high cost. In areas where there is high humidity, your air conditioning bill can almost double in a month's time. But rest easy in knowing that there are a few things you can do to help keep your costs down.
Changing your air filter on a regular basis is a key component to keeping your air conditioner functioning properly as well as keeping your cost down. If you don't regularly change your air filter it can become clogged with dirt and debris. This causes your air conditioner to stop functioning the way it should. Air will not properly flow through your ductwork if it can't flow properly due to dirt and dust. If your air conditioner has to work extra hard to cool your home, your cost will definitely go up.
Changing your air filter at least every month will help ensure proper function and keep costs down. If you can't afford to change it every month, there is another option. They make reusable filters that you can easily clean yourself, and then just replace it. Changing your air filter regularly is the best thing you can do to keep costs down.
The ductwork in your home is another reason you may be having high electric bills. If you live in a home that has ductwork, and it has any flaws such as holes in the ductwork or areas of corrosion, this can cause another costly problem. If your air cannot flow properly throughout the ductwork, and cool your home as it should, then it will inevitably raise your electric bill. The harder and longer your air conditioner has to work to cool your home, the more your bill is going to be. So check out your ductwork. Replace it if need be. It's definitely worth it to save a few dollars.
If your home has an older unit, or maybe a new unit that just isn't up to par, then you should have it serviced. Air conditioning units can break just like anything else does. In a unit containing a motor or a compressor, and they all do, these parts sometimes break or go bad. When this happens, your air conditioning unit might continue to run, but just not as good as it was. A compressor that continually runs, will for sure skyrocket your electric bill.
Home air conditioners, like the air conditioner in your car, require refrigerant. There are 2 kinds; R-22 freon and R-410a puron. The air conditioning unit requires the refrigerant to help remove heat from your home. If your air conditioning unit cannot properly remove the heat from your home that it needs to, then the unit will run more and have to work a lot harder to cool your home. Of course, increasing your electric bill.
Have your unit checked for leaks. A professional can do this for you, and fix any problems diagnosed with your air conditioner.
All of these fall under maintenance. Maintaining your unit helps keep it running efficiently and helps keep costs down. Having your unit serviced once a year will help to ensure that it is running as it should. If your unit is super old, it may be time for an upgrade. Older units tend to be less cost-efficient than the newer models.
There are many ways to save money on your energy bills. The home energy savings calculator can help you find ways to reduce your bills. And save you money. Updating old outdated appliances is another way to help reduce your energy costs. Energy.gov also provides a home energy savings calculator that provides the consumer with a way to estimate your energy. So if you're looking for ways to reduce those electric bills, do a little research on new appliances, maintain the ones you already have, and check out ways to save more energy and reduce your costs.